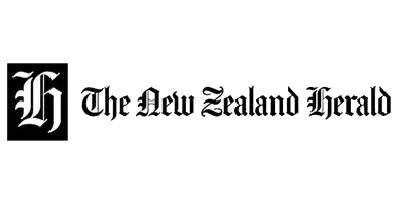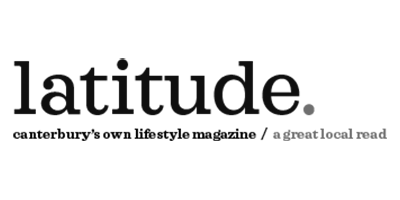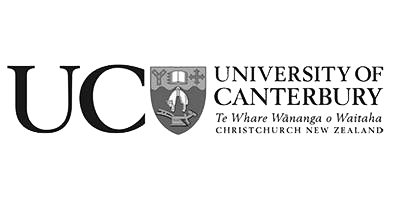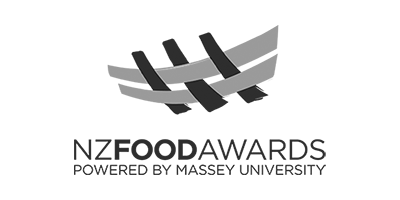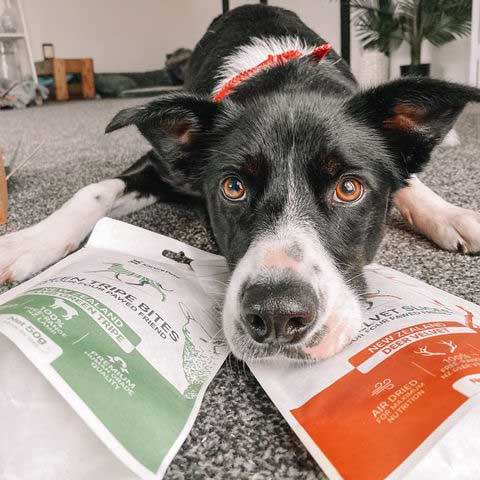 ★★★★★
"We get so many compliments on Indi's coat and it is also a great support for her joints."Monique B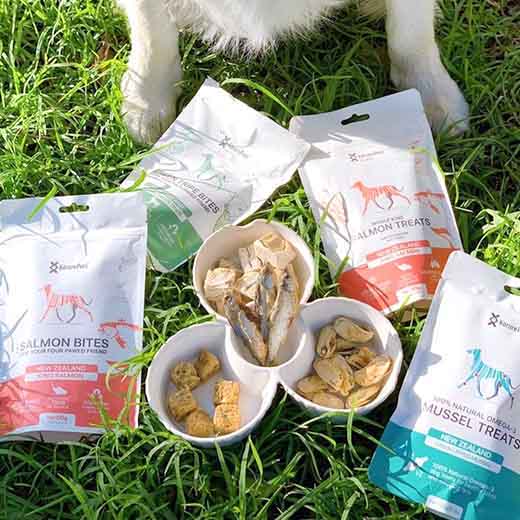 ★★★★★
Max having a real feast with Korure Pets treats!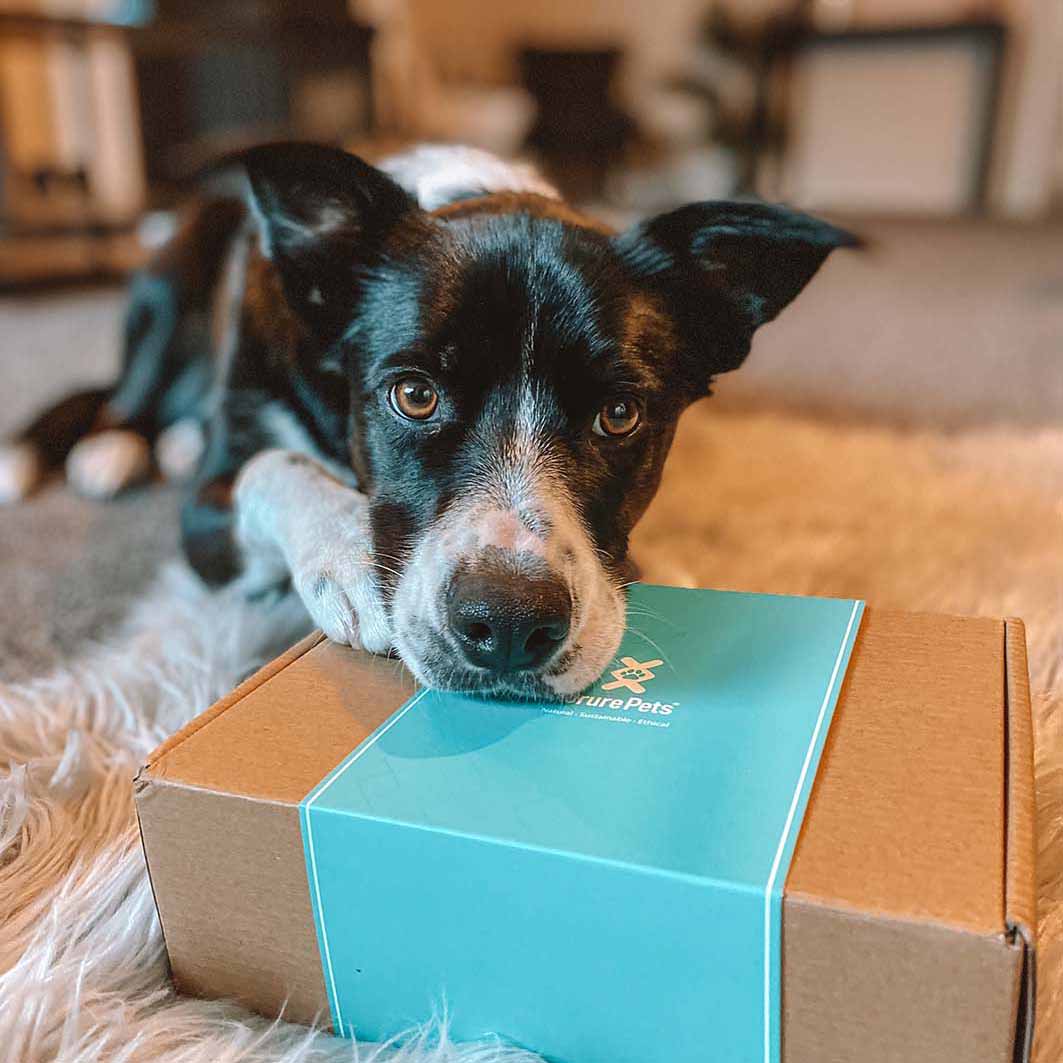 ★★★★★
"I am impressed with Korure Pets. Indi loves the treats."
Monique B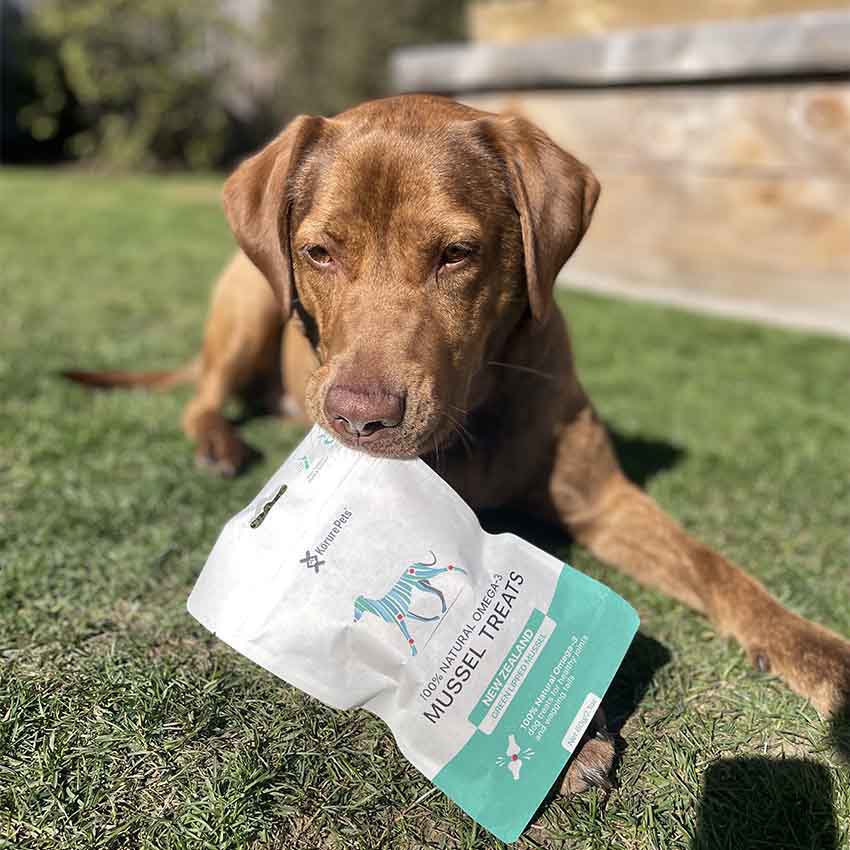 ★★★★★
"Ruby loves all Korure Pets products especially treats. We even put our cat Emmy on MP oil and our old girl has been jumping like a kid again!"
Jules G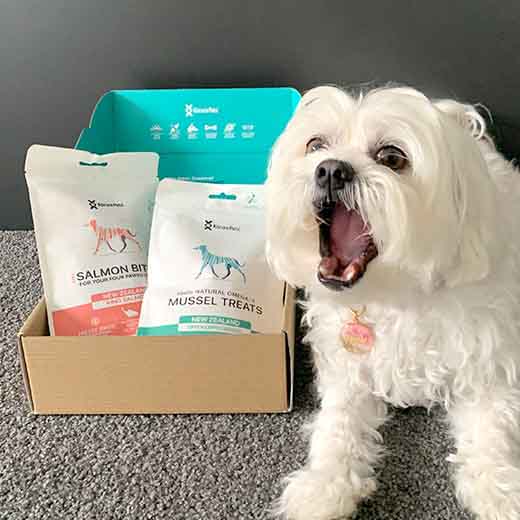 ★★★★★
Rossie can't wait to try her new favourite treats!
Premium Human Grade Salmon Bites
King Salmon Bites are a fantastic way of rewarding your four legged friend and at the same time it supports shiny skin & coat and keeps their tails wagging!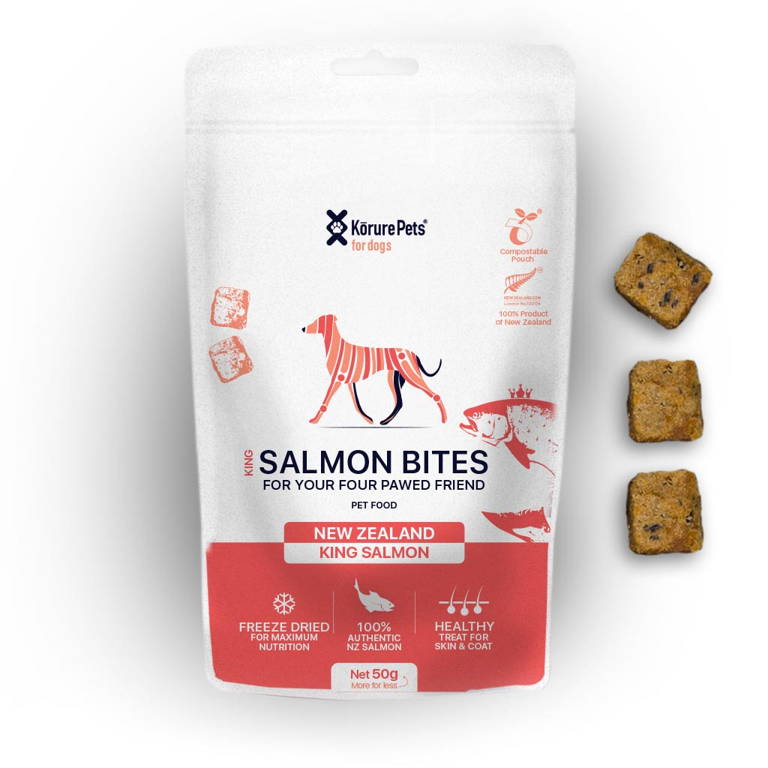 Found in the clean waters of New Zealand.
Freeze dried for maximum nutrition.

Treat that will make your dog's tail wag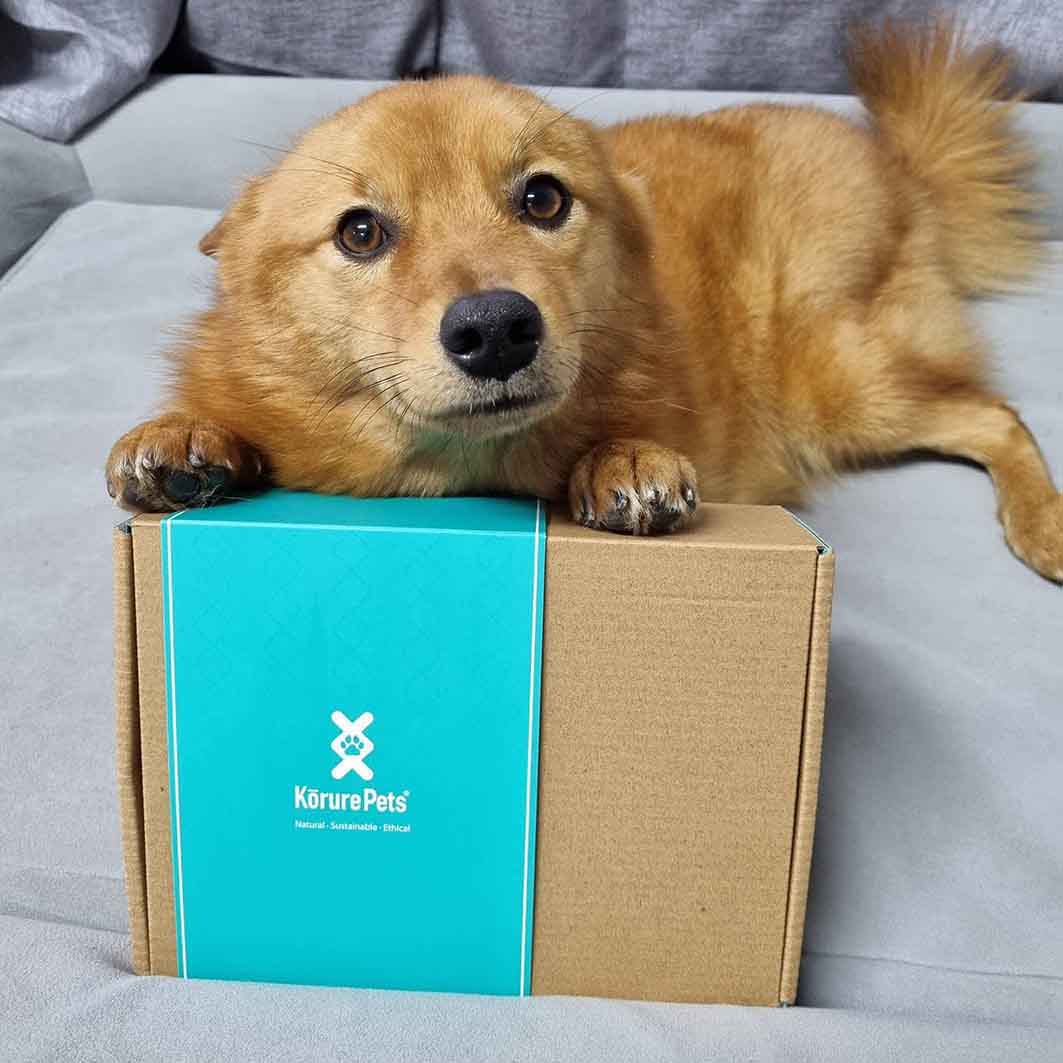 Loved by many fur babies ♥
★★★★★
"I think I might have been able to teach her to do a backflip with these treats.Pup loved them. They were easy to break to into smaller pieces (crumbled a bit) but she absolutely loved them.Not many in a pack but worth it for the quality."
Lauren N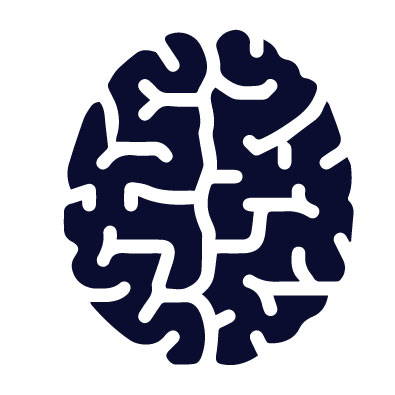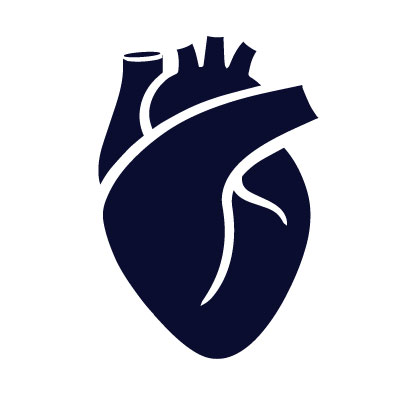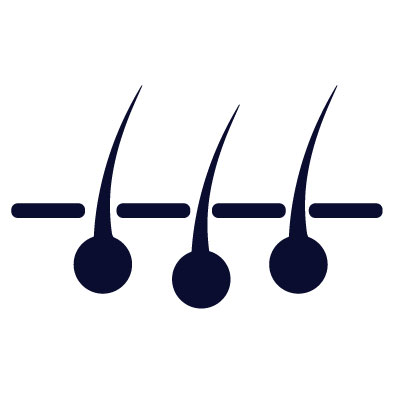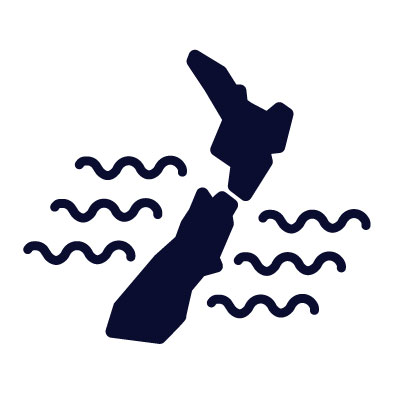 New Zealand made & sourced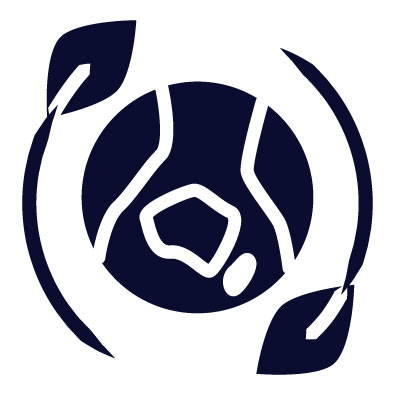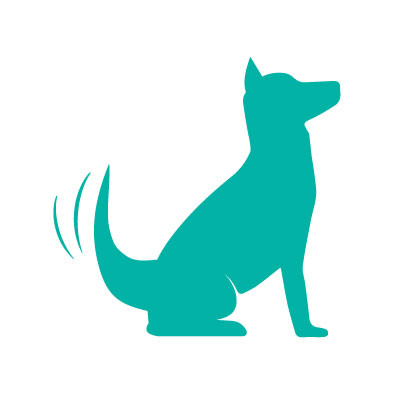 For happy dogs & wagging tails ♥
100% New Zealand King Salmon
New Zealand King Salmon is packed with Essential-fatty acids including Omega 3 EPA and DHA. Made using our unique freeze-drying process that sustains all the nutrients.
Freeze Dried NZ King Salmon Bites

King Salmon Bites contain 100% Freeze dried New Zealand King Salmon. These salmons are made using Freeze Drying method in order to maximise the essential nutrients and fatty acids to help skin & coat health naturally. This is a perfect treat for your dog that is both nutritious and delicious!
Contains NO added gluten, egg, dairy, soy, artificial colours, sweeteners, preservatives or wheat.

Warning : Do not take if allergic to fish or shellfish

Our customers love us for what we stand for and more importantly how we changed their dog's life for the better.
Feel free to give us a call or message us directly on the messenger below.
Here are some frequently asked questions...
Where do your products come from?
Our products are sourced and made in New Zealand. None of our ingredients are imported from other countries.
What do you mean not just a treat?
Great question! Our products are rich in nutrients that are beneficial for your pets. These can be added into their food for extra boost of nutrients.
Subscribing allows you to get a discount on the retail price of the product. It also saves you needing to remember to repurchase the product or making a special trip down to pharmacy to do so. Delivery is free, and every 1-4 Weeks/Months we send you a new supply, so you're sure never to run out.
How many do I give to my dog?
Simply give it to them as a healthy treat. Or add into their food for boost of protein and nutrients.

This is for TREAT ONLY. Please do not replace it for a meal.