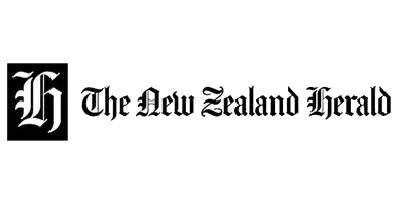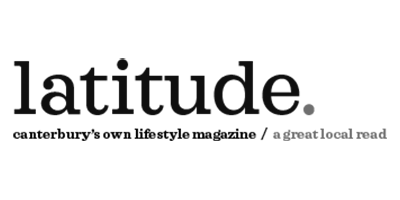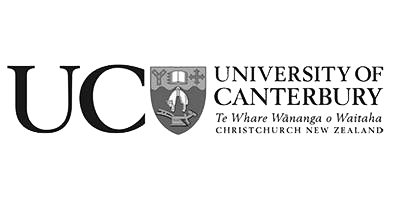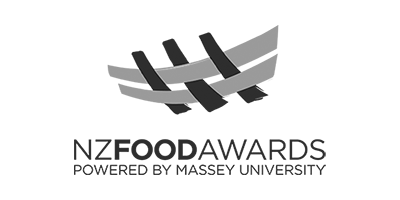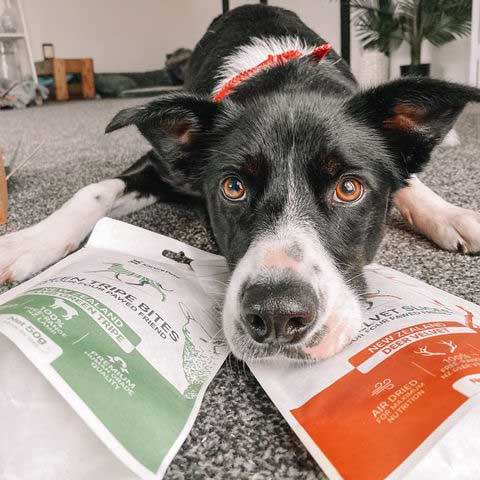 "We get so many compliments on Indi's coat and it is also a great support for her joints."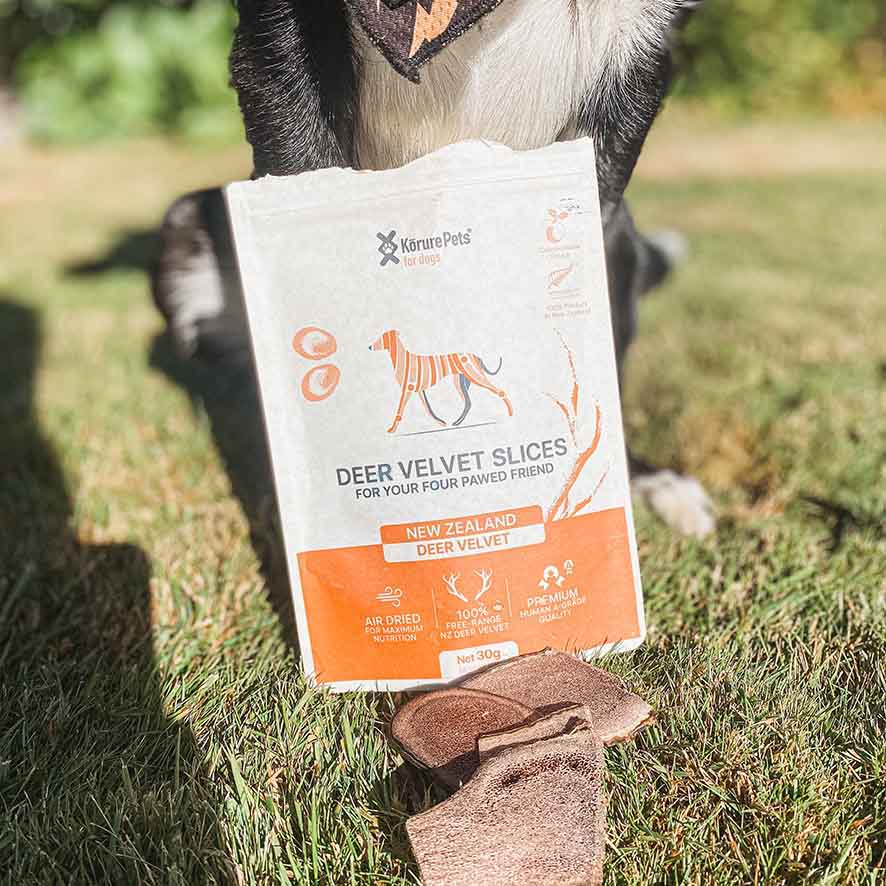 "Our Kiko loves Korure MP Oil. She always jumps up and down for more."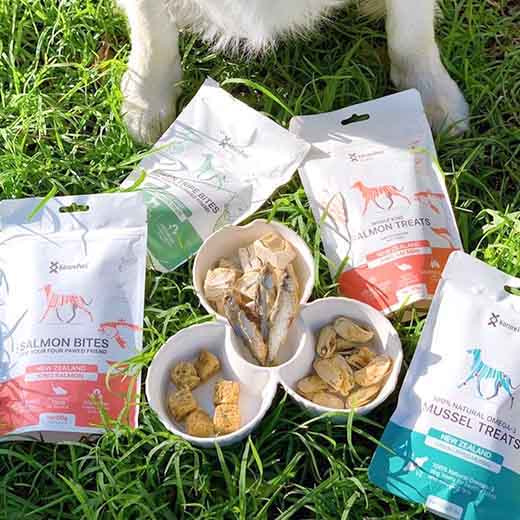 Max is having a real feast with Korure Pets treats!


"They just can't wait to get more treats!"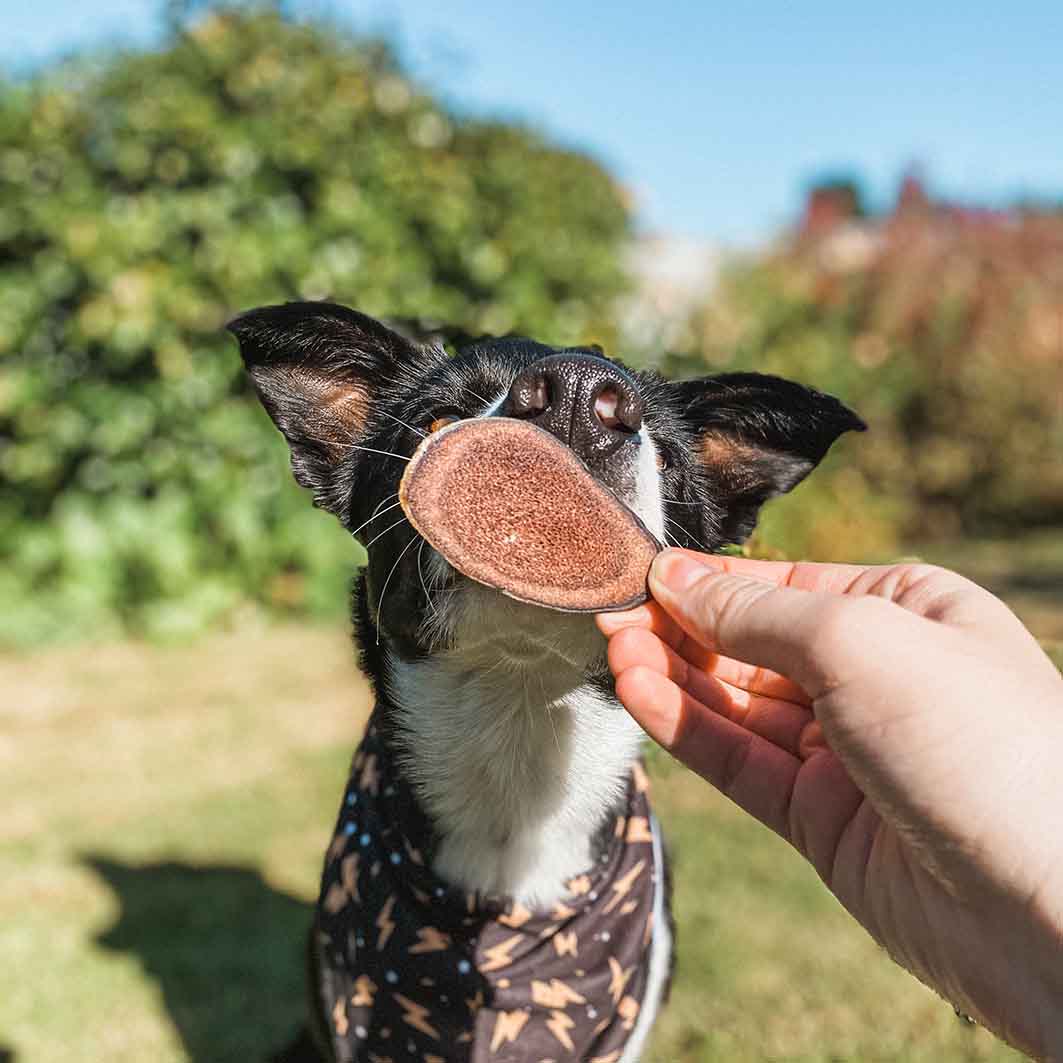 "I am impressed with Korure Pets. Indi loves the treats."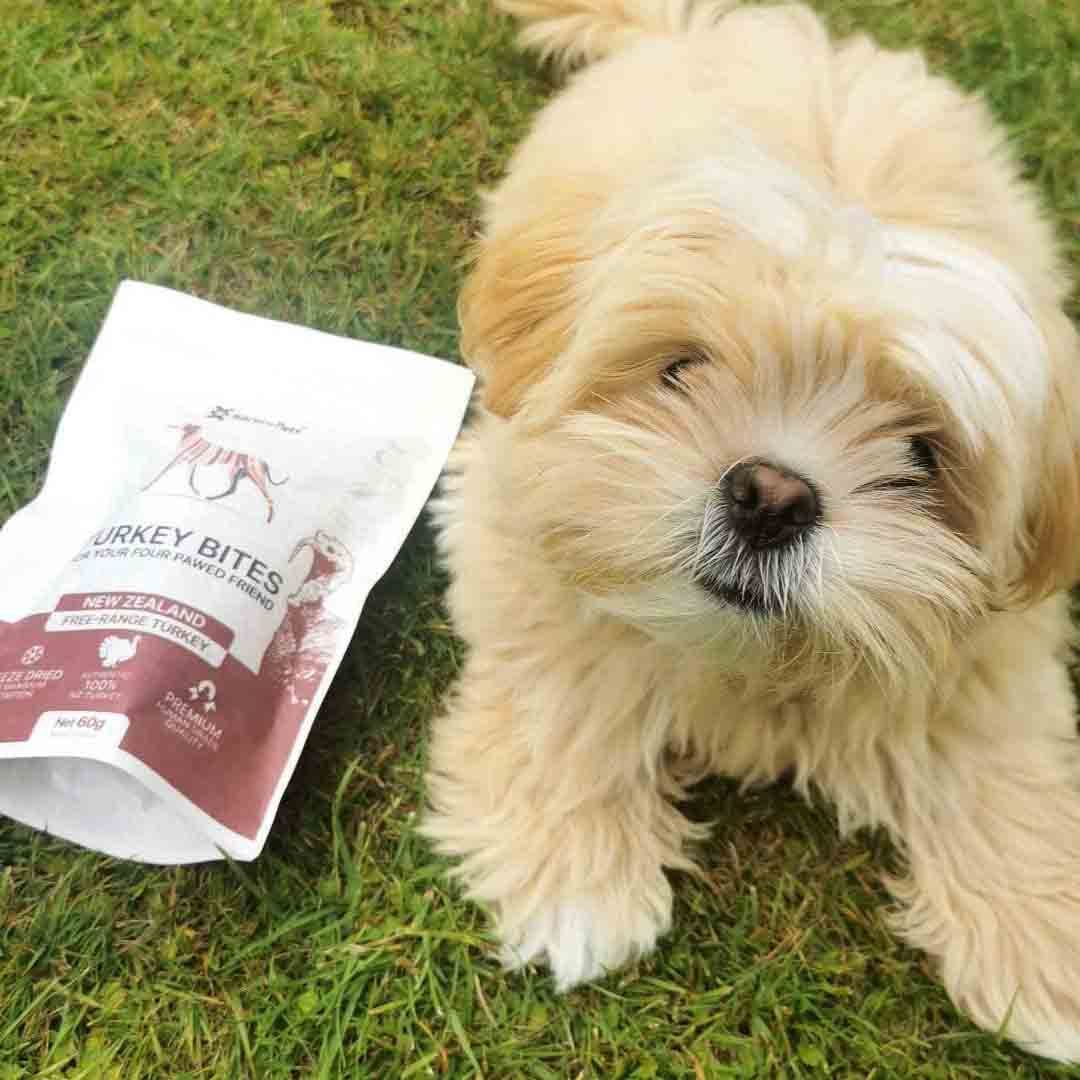 Luigi just can't wait to get more treats!
The deer are ethically sourced in New Zealand from the finest free range farms. Add into your cat's meal for a boost of protein and nutrients!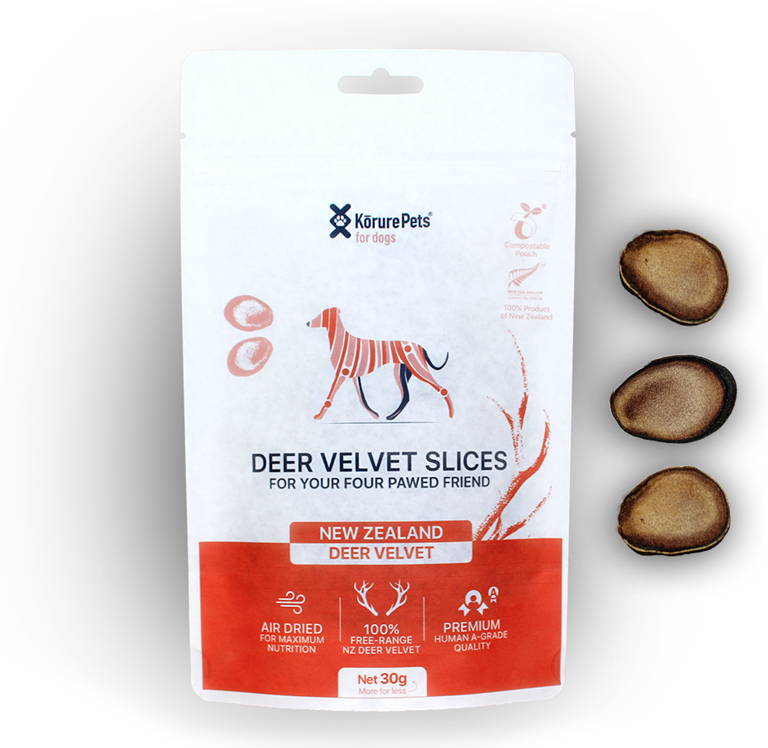 Premium New Zealand Deer Velvet

From the best farms in New Zealand.
Air dried to preserve quality

Treat that will make your dog's tail wag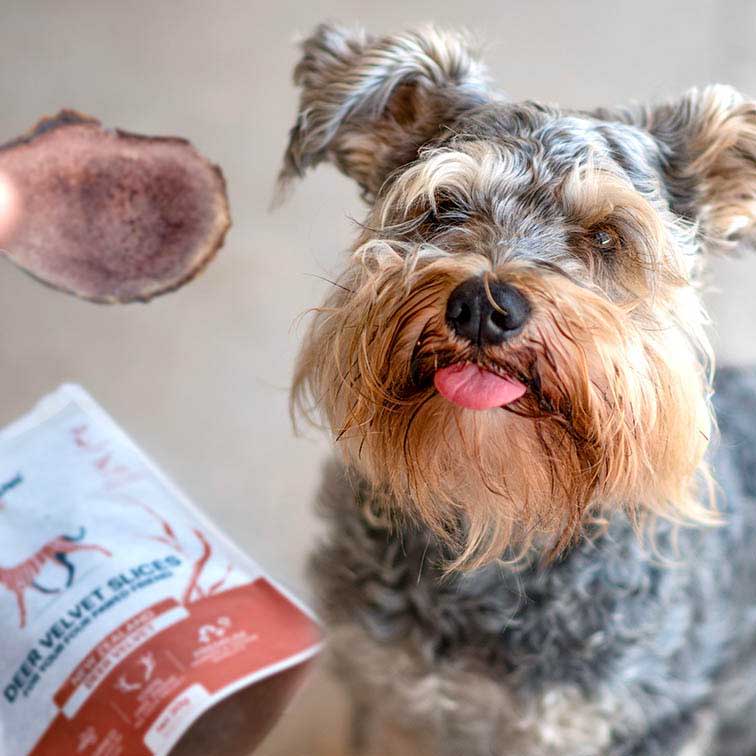 "Both Eddy and Huxley absolutely love Korure Pets oil and treats. They help our boys do more of what they love!"
Danielle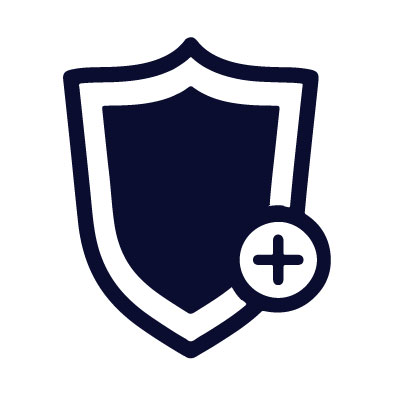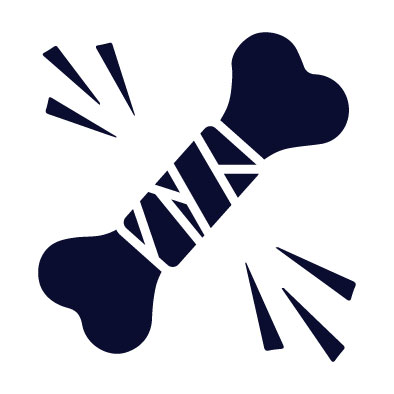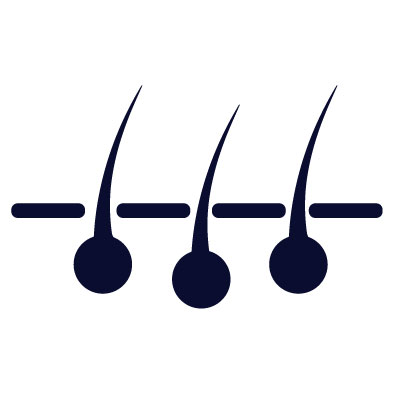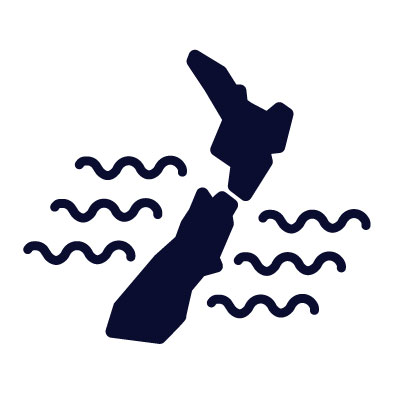 New Zealand made & sourced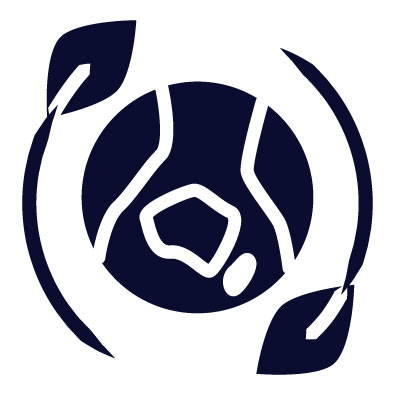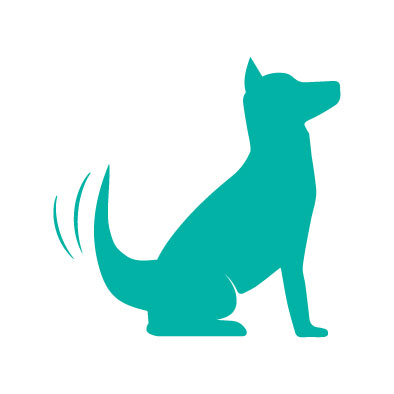 For happy dogs & wagging tails ♥
100% New Zealand Deer Velvet
Ethically sourced New Zealand Deer Velvet. Rich in minerals such as calcium and zinc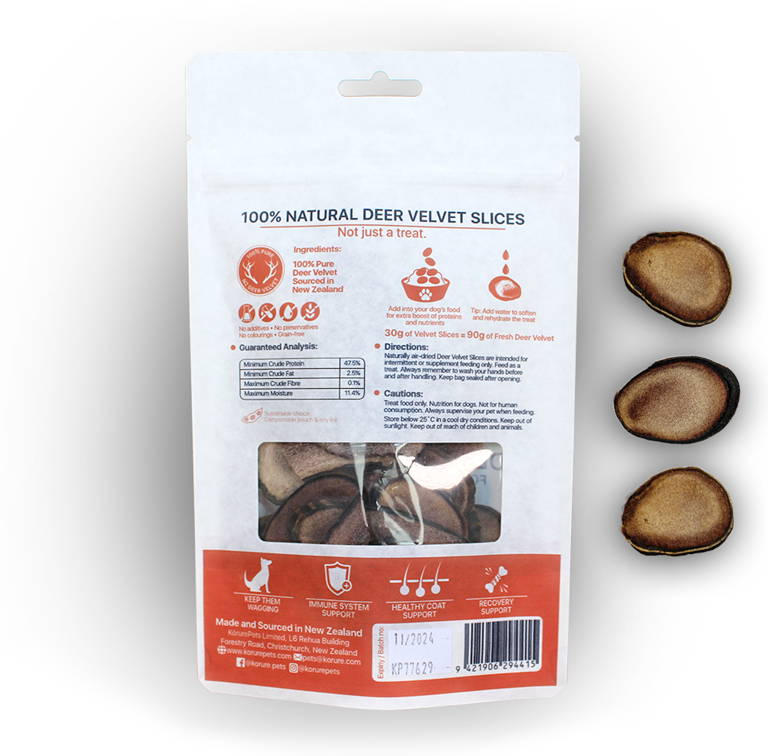 Air Dried Deer Velvet Slices

100% New Zealand 'A' Grade Deer Velvet. Sourced from the finest farms across the South Island. Containing a vast array of minerals such as: Calcium, Magnesium, Potassium, Chlorine, Phosphorous, Sulphur, Sodium, Zinc, Copper, Iron.
Contains NO added gluten, egg, dairy, soy, artificial colours, sweeteners, preservatives or wheat.
Hear from people that have tried it
Our customers love us for what we stand for and more importantly how we changed their dog's life for the better.
Can we answer any of your questions?
Feel free to give us a call or message us directly on the messenger below.
Here are some frequently asked questions...
Where do your Deer Velvet come from?
Sourced ethically from the finest farms across the South Island.
Where do your products come from?
All our ingredients are sourced, extracted, processed and packaged right here in New Zealand.
Senior dogs can be a little stiff and sore! Deer velvet is rich in Calcium, Glucosamine, chondroitin, which can help body's natural process of repairing joint cartilage and increase hyaluronic acid (HA) production. The result? Your dog can move more freely because once stiff joints are now lubricated joints.

Subscribing allows you to get a discount on the retail price of the product. It also saves you needing to remember to repurchase the product or making a special trip down to pharmacy to do so. Delivery is free, and every 1-4 Weeks/Months we send you a new supply, so you're sure never to run out.
How many do I give to my dog?
This is for TREAT ONLY. Please do not replace it for a meal.
Are there any side-effects?
There are no known side-effects. It is a 100% natural food product.