100% New Zealand Green Lipped Mussels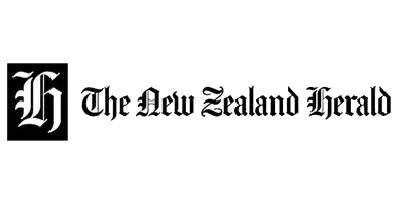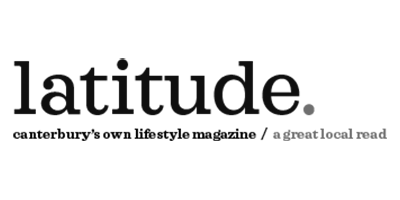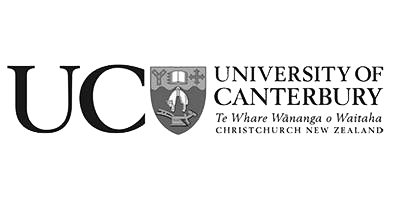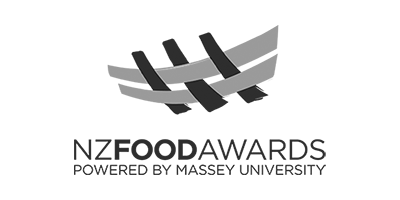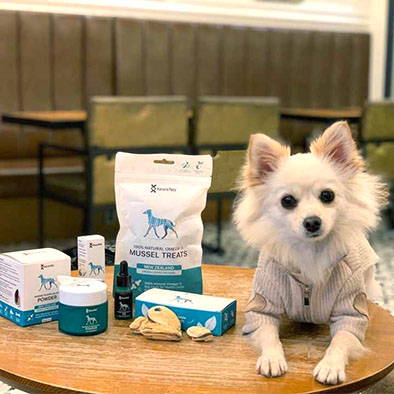 ★★★★★
"Koru is the OG of Korure Pets. In fact, our co-founder.She has been taking MP Oil and Powder since day 1 and loves it."
Nicky P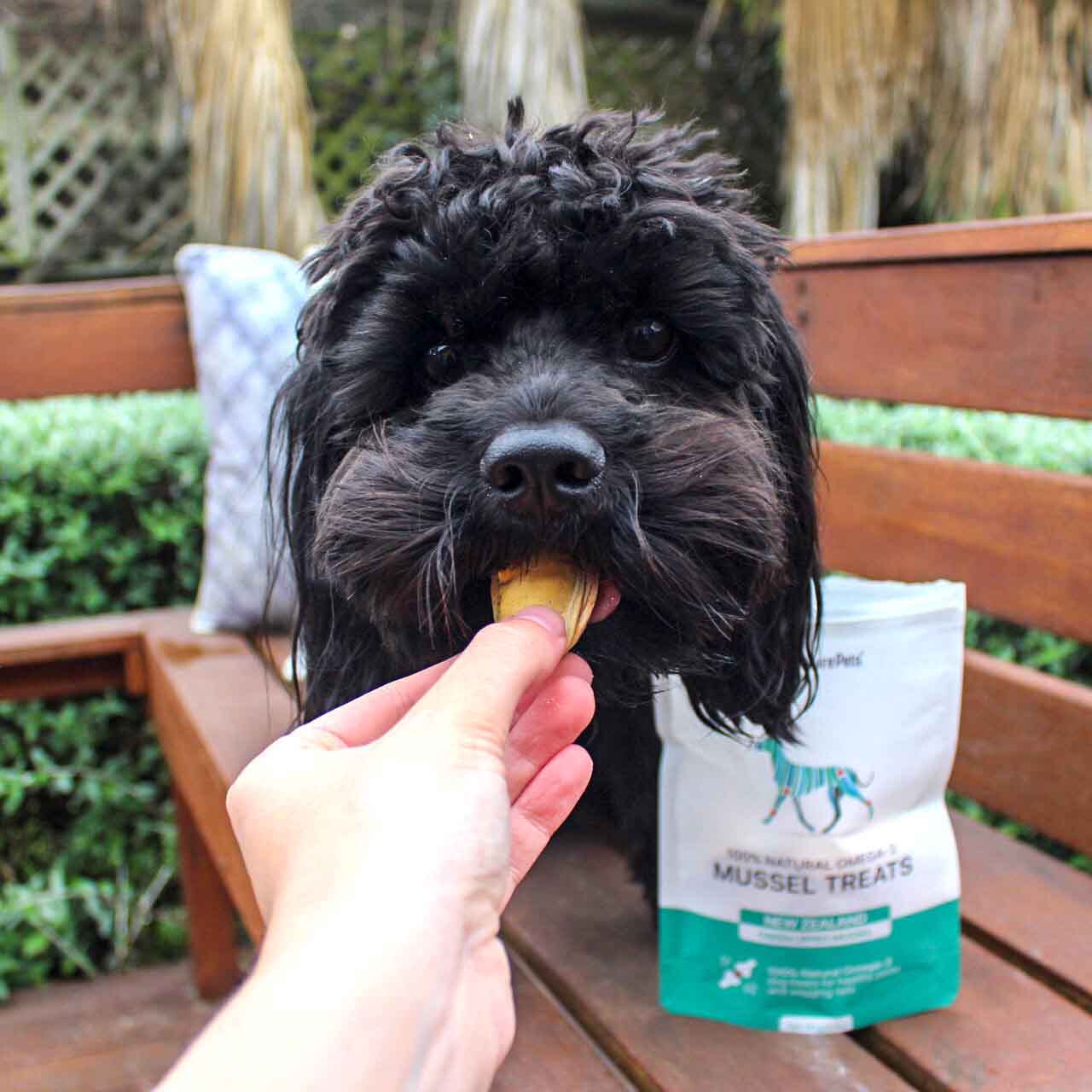 ★★★★★
"Our Lani absolutely loves it! It's great to start looking after them from young age because prevention is a key"
Ruth C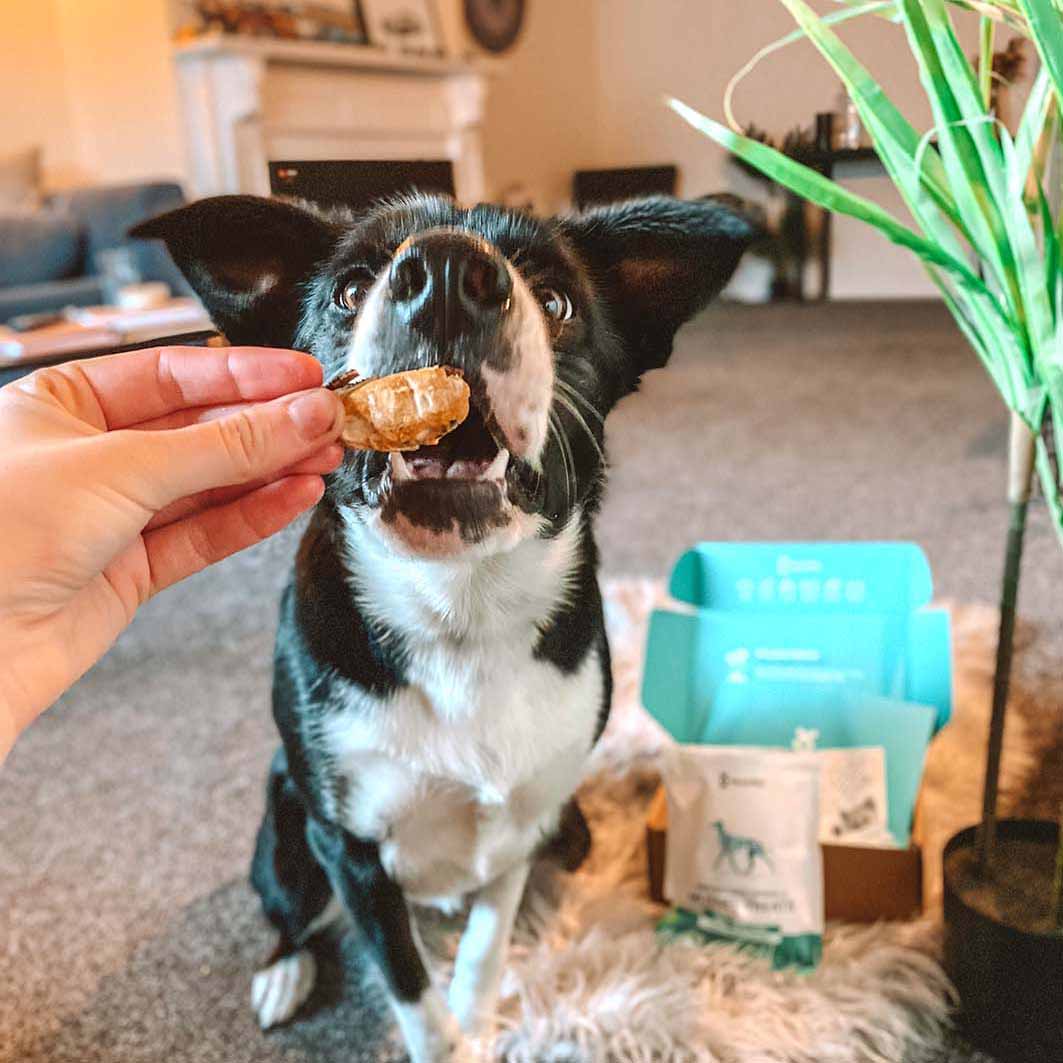 ★★★★★
"I am impressed with Korure Pets. We get so many compliments on Indi's coat and it is also a great support for her joints."
Monique B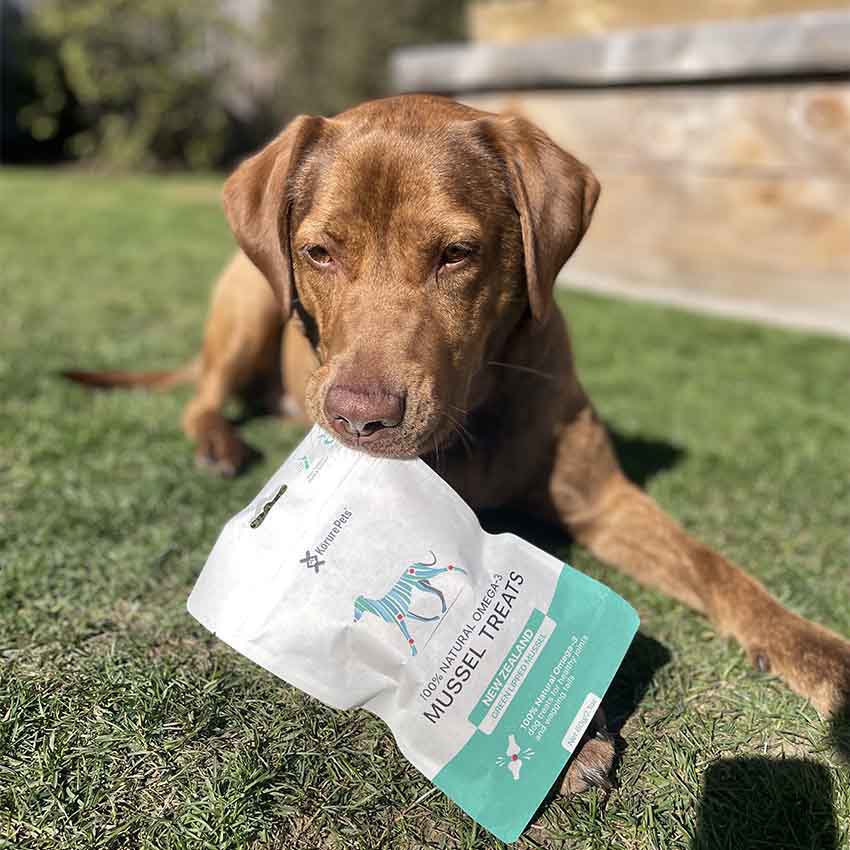 ★★★★★
"Ruby loves all Korure Pets products especially treats. We even put our cat Emmy on MP oil and our old girl has been jumping like a kid again!"
Jules G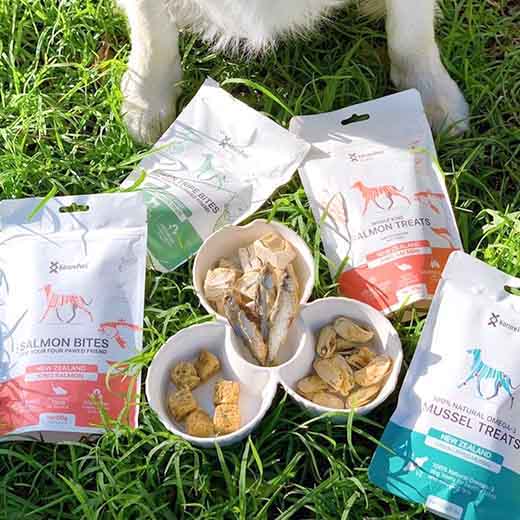 ★★★★★
Max is having a real feast with Korure Pets treats!
Nutraceutical Grade Omega-3 Treats
Natural Omega-3 Mussel Treats are a fantastic way of rewarding your four legged friend and at the same time keeping their joints healthy and tails wagging!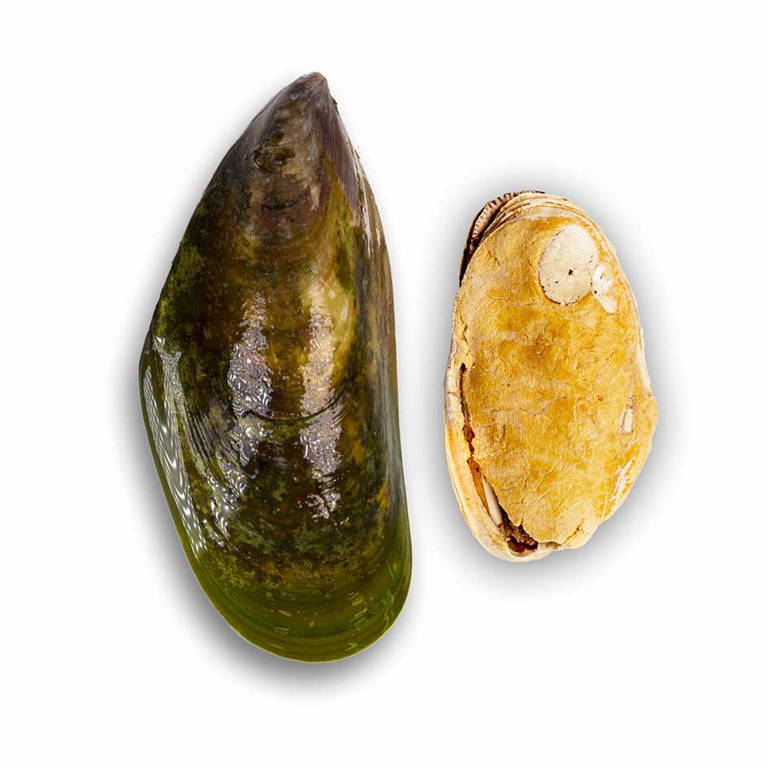 Premium Green-lipped mussels.

Found in the clean waters of New Zealand.
Freeze dried for maximum nutrition.

Treat that will make your dog's tail wag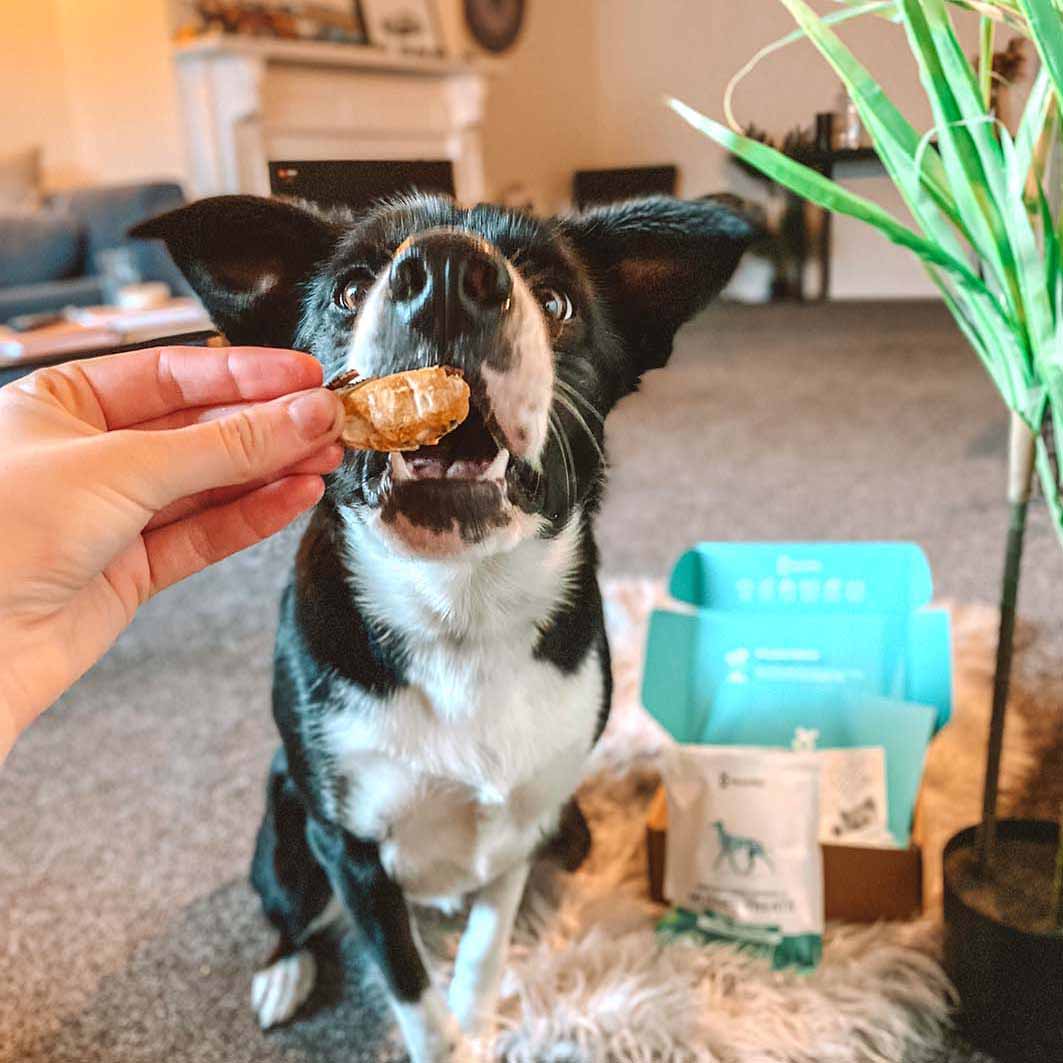 ★★★★★
"I am impressed with Korure Pets. We get so many compliments on Indi's coat and it is also a great support for her joints."
Monique B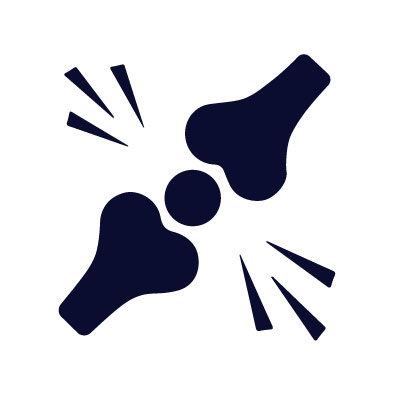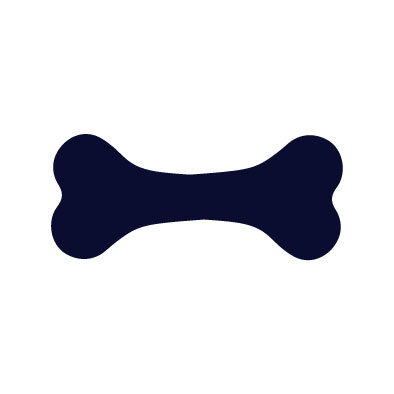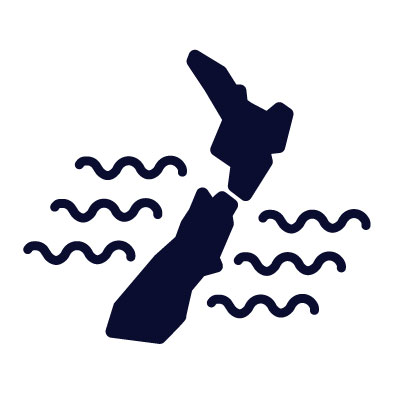 New Zealand made & sourced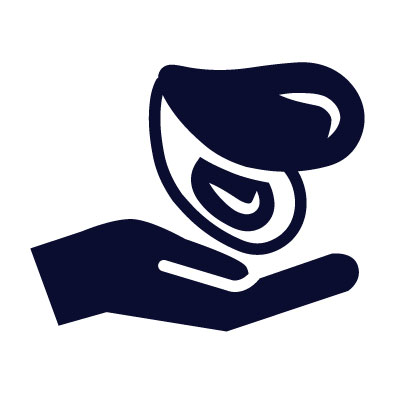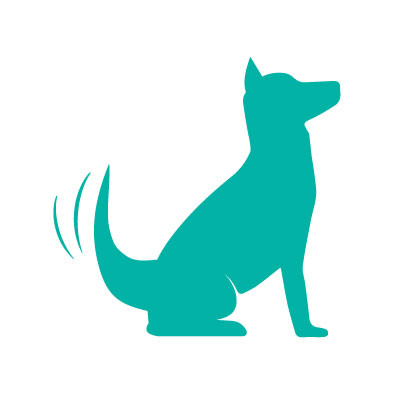 For happy dogs & wagging tails ♥
100% Nz Green Lipped Mussel
New Zealand's Green-lipped Mussel is packed with over 30 Essential-fatty acids including Omega 3 EPA, DHA, and ETA. Powdered using our unique freeze-drying process that sustains all the nutrients.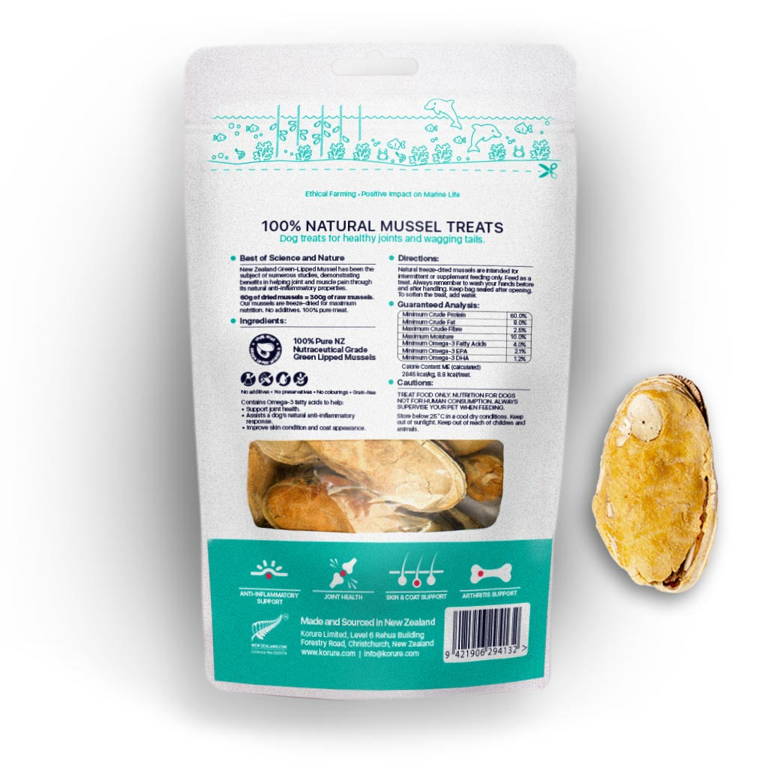 Freeze Dried Whole Green-Lipped Mussel

Omega-3 Mussel Treats contain 100% Freeze dried New Zealand Green Lipped Mussels. These Green Lipped mussels are made using Freeze Drying method in order to maximise the essential nutrients and fatty acids to help joint & hip health naturally. This is a perfect treat for your dog that is both nutritious and delicious!
Contains NO added gluten, egg, dairy, soy, artificial colours, sweeteners, preservatives or wheat.

Warning : Do not take if allergic to fish or shellfish

Our customers love us for what we stand for and more importantly how we changed their dog's life for the better.
Feel free to give us a call or message us directly on the messenger below.
Here are some frequently asked questions...
Where do your Green Lipped Mussels come from?
Our mussels are harvested at several locations around South Island, New Zealand. None of our mussels are imported from other countries.
Where do your products come from?
All our ingredients are sourced, encapsulated and packaged right here in New Zealand.
Are there any side-effects?
There are no known side-effects of taking Marine Phospholipid Oil, other than in the case of seafood allergies. It is a 100% natural food product.
Supports connective tissue and joint mobility.
Naturally helps synovial fluid in joints, and supports ligaments and tendons.
Rich in lipids and fatty acids such as omega-3s
Helps cardiovascular health and heart health.
Omega-3 helps risk of stroke and cardiovascular disease.
Omega-3 helps with blood pressure and heart.
Brain & Cognitive Support*
DHA in omega-3 supports cognitive ability in the brain.
Will it help with my dog's mobility?
At Korure Pets we focus on helping improve quality of life by supporting joint health with rich natural nutrients. We work tirelessly to deliver the best products that can effectively support joint flexibility and mobility!
Will it interfere with my medication?
Though we always recommend consulting your doctor we can say that unless you are suffering from shellfish allergy it shouldn't affect or interfere with any medication that you are taking.
Subscribing allows you to get a discount on the retail price of the product. It also saves you needing to remember to repurchase the product or making a special trip down to pharmacy to do so. Delivery is free, and every 1-4 Weeks/Months we send you a new supply, so you're sure never to run out.
How many do I give to my dog?
This is for TREAT ONLY. Please do not replace it for a meal.