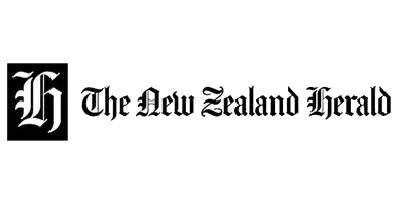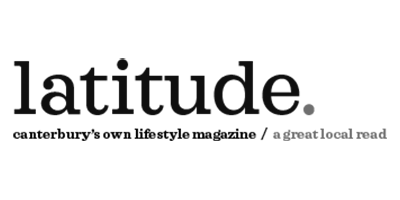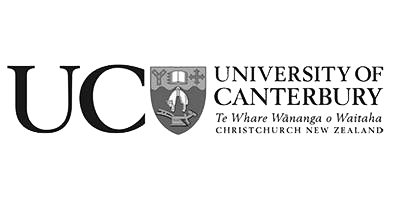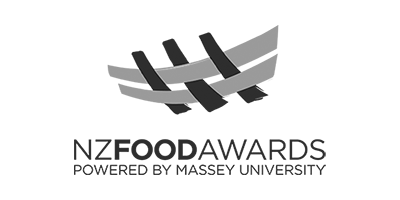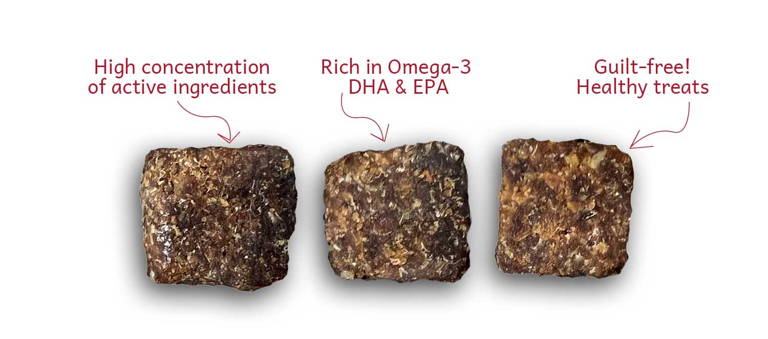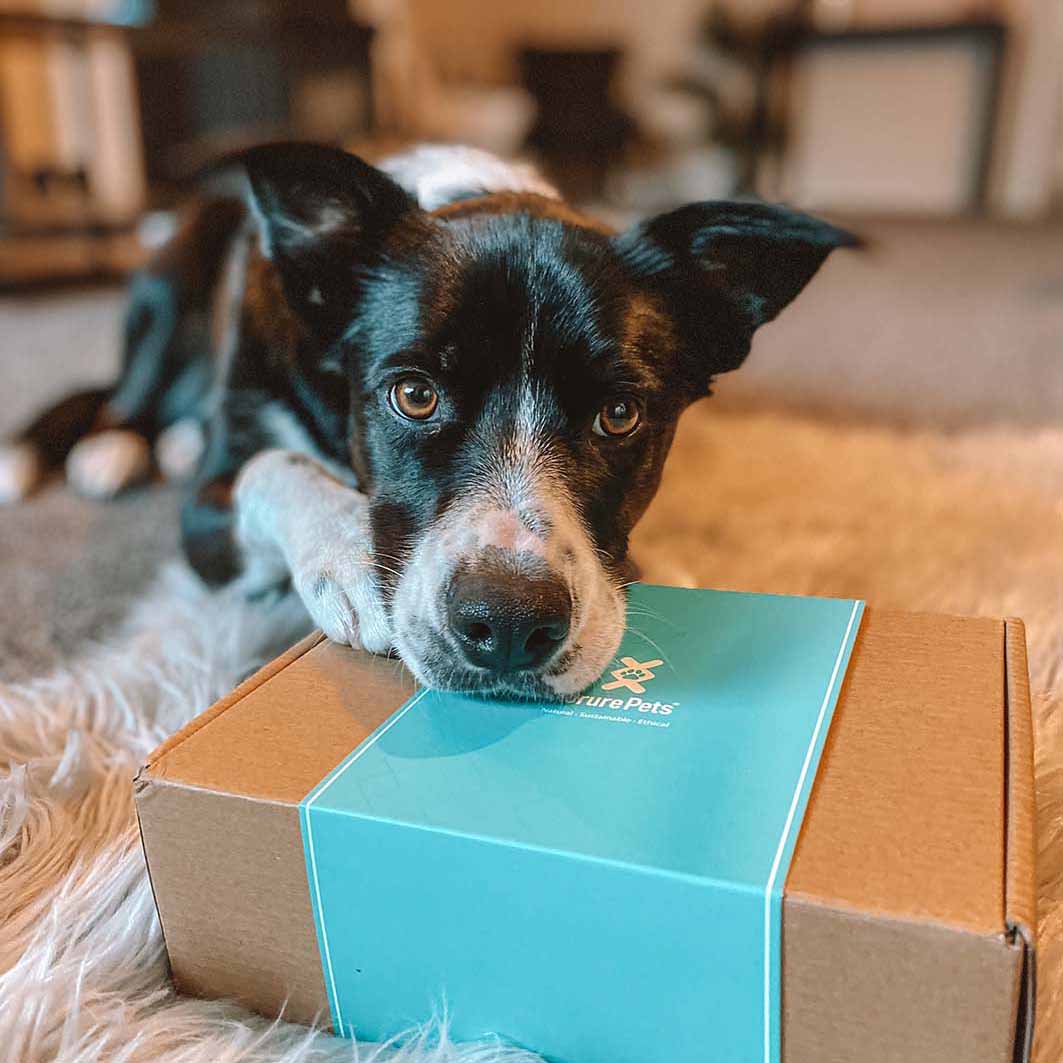 Trusted by many pet owners ♥
★★★★★
"I am impressed with Korure Pets. We get so many compliments on Indi's coat and it is also a great support for her joints."
Monique B
Carefully selected active ingredients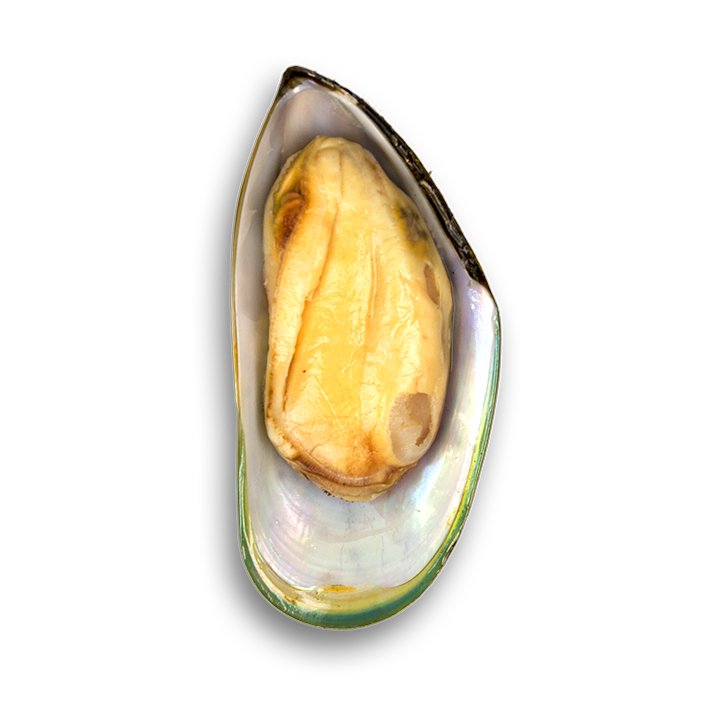 It contains over 30 essential fatty acids and is a great source of omega-3 EPA, DHA, and ETA. Omega-3 ETA is only found in green lipped mussels is known to support heart and joints naturally.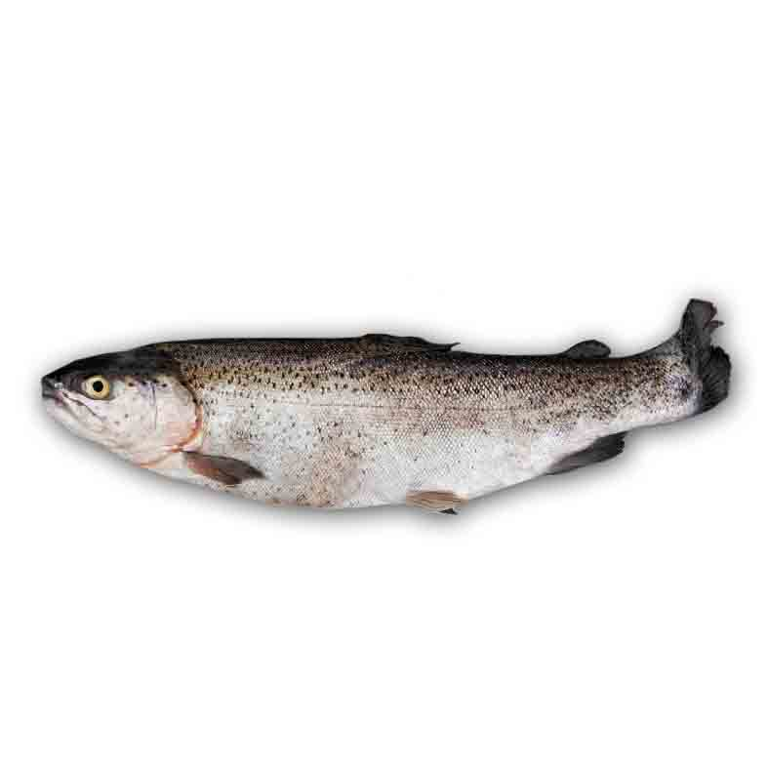 Rich in omega-3 DHA & EPA. The high concentration of healthy fatty acids promotes heart and brain health. Found in the clean waters of New Zealand.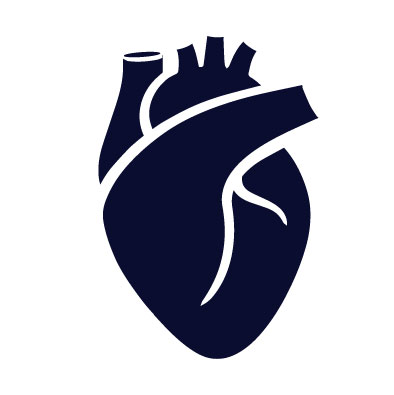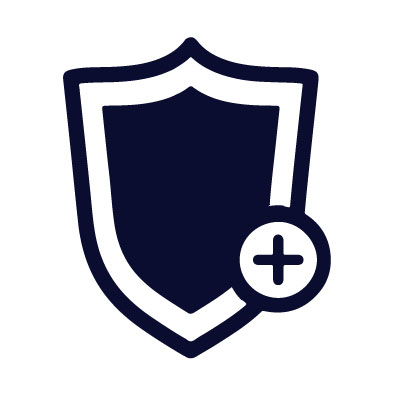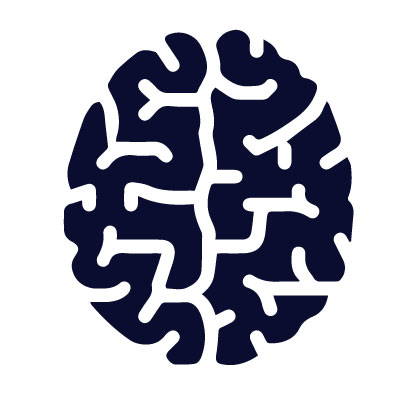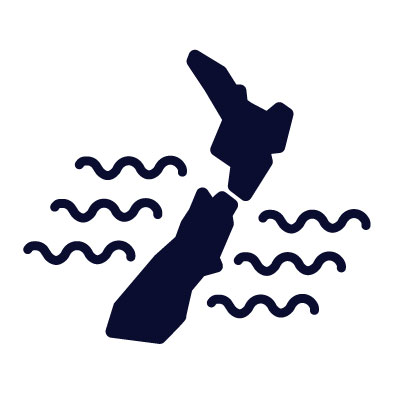 New Zealand
made & sourced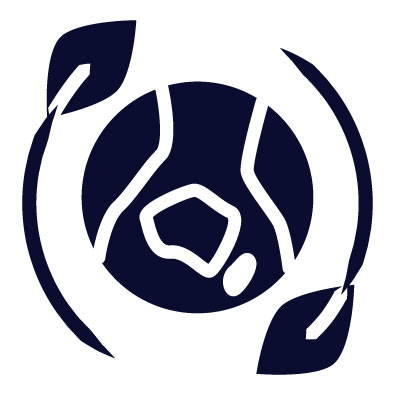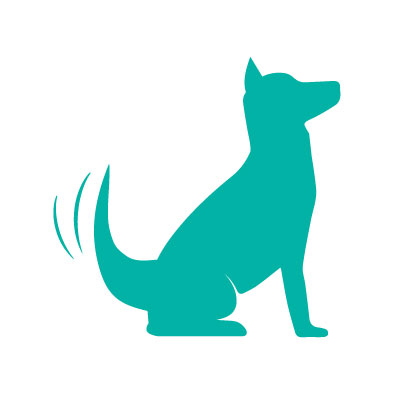 Other Products Customers Love
Our customers love us for what we stand for and more importantly how we changed their dog's life for the better.
Feel free to give us a call or message us directly on the messenger below.
Here are some frequently asked questions...
Where do your products come from?
Our products are made in New Zealand.
What are the active ingredients?
NZ green lipped mussel
NZ fish
Subscribing allows you to get a discount on the retail price of the product. It also saves you needing to remember to repurchase the product or making a special trip down to pharmacy to do so. Delivery is free, and every 1-4 Weeks/Months we send you a new supply, so you're sure never to run out.
How much do I give to my dog and cat?
DOG :

Very small - 0-5kg/11-22lb - 1 chew
Small - 5-10kg/11-22lb - 2 chews
Medium - 11-25kg/23-55lb - 3 chews
Large - 26kg+/56lb+ - 4 chews