Product only available in New Zealand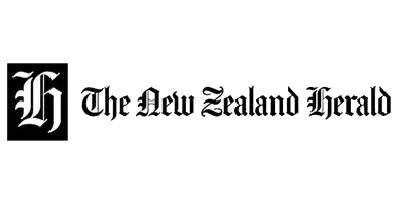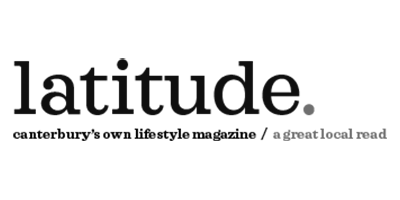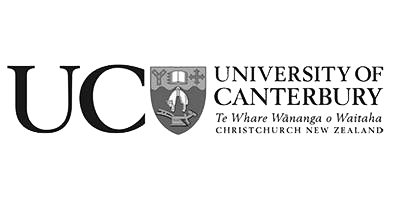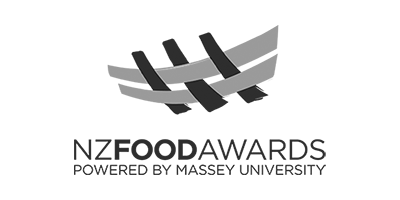 Better for Your Cat and the Environment
Made from by product of Tofu, bean dregs. This material is sustainable and compostable.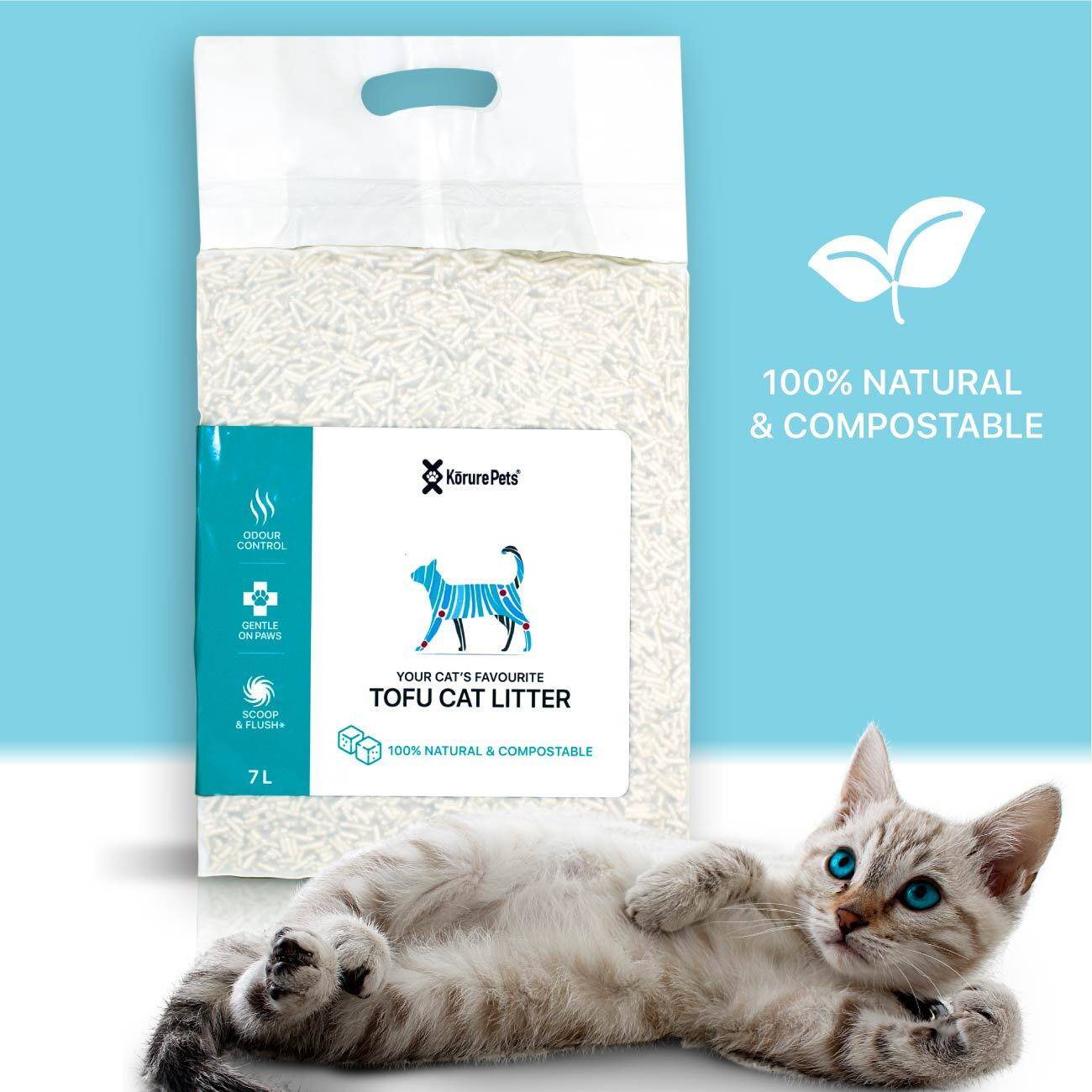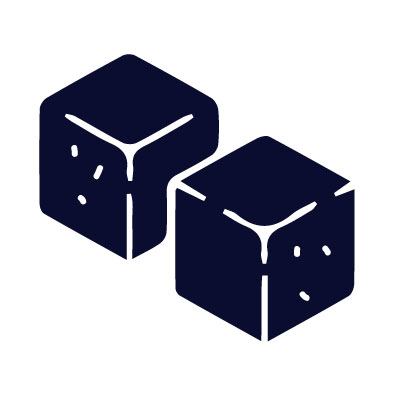 Made from tofu (bean dregs)
Contains NO chemicals and nasties.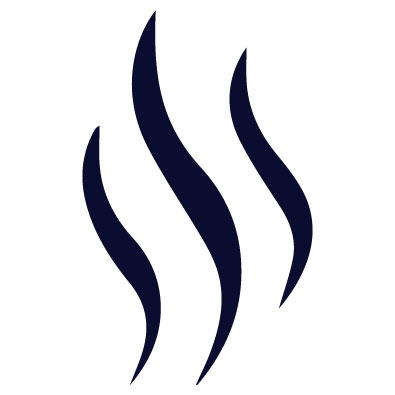 Odour control
- absorbs upto 400% to its own body weight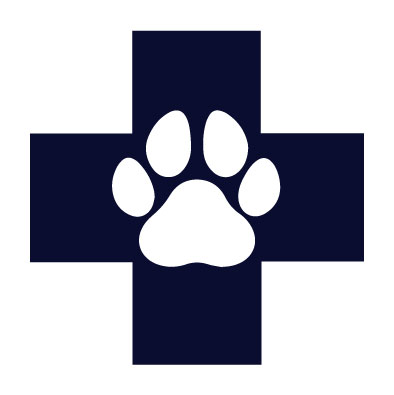 Soft on paws and easier digging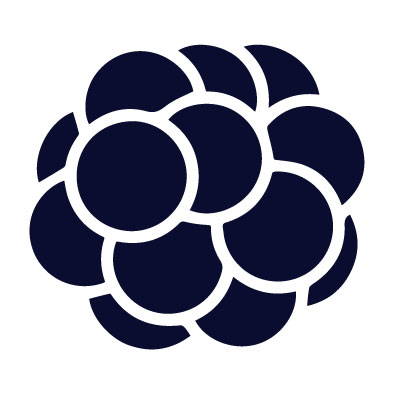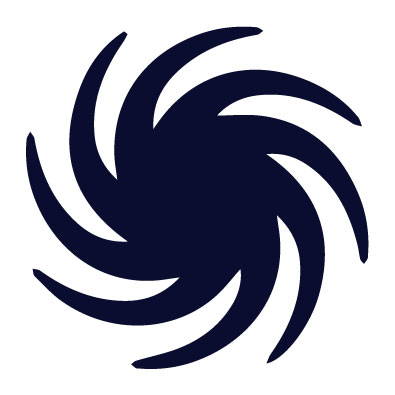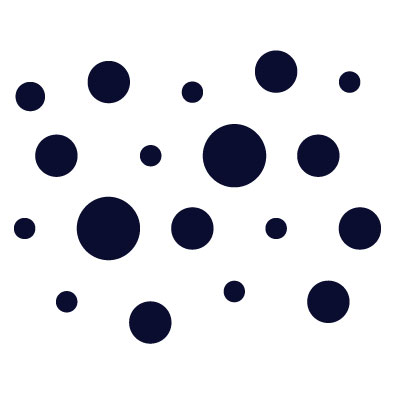 We think Tofu Cat Litter is the best option. How about you?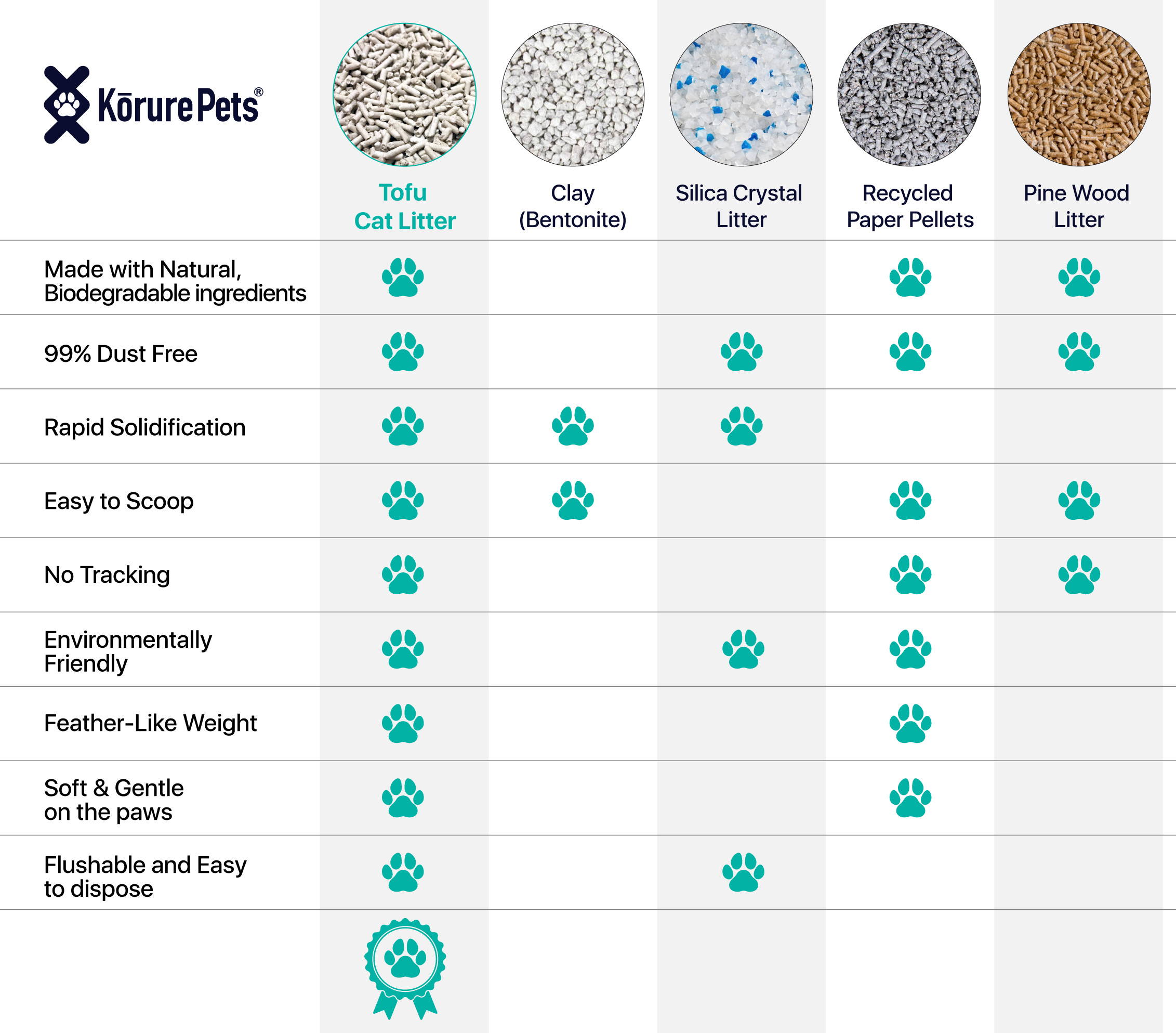 Our customers love us for what we stand for and more importantly how we changed their dog's life for the better.
Feel free to give us a call or message us directly on the messenger below.
Here are some frequently asked questions...
What happen if my cat doesn't like it?
Slowly transition from old litter to the new tofu litter.
Week 1: 1/2 tofu cat litter and 1/2 old litter you use.
Week 2: 2/3 tofu cat litter and 1/3 old litter you use.
Week 3: All tofu cat litter.
Cat Tofu Litter is made out of bean dregs. Bean dregs are natural by product of tofu making process. So we are using an otherwise wasted material into something useful! This reduces the waste and therefore helps our environment :)

Bean dregs are 100% natural and are safe for pets, people and the enviornment.
How often should I replace it?
Daily: Scoop out clumps.
Weekly: Add in additional litter.
Monthly: Clean the litter box and replace the litter completely.
Why is tofu cat litter better than other litters?
Great question! There are many reasons why tofu cat litter is better than other litters but here are few of the reasons why it is better:
- Outstanding odour control.
- Soft on paws.
- Flushable & Septic safe.
- Quick clumping & Easy scooping.
- Lightweight & Concentrated.
- Naturally 99% dust free.
- Pet, People & Planet Friendly.