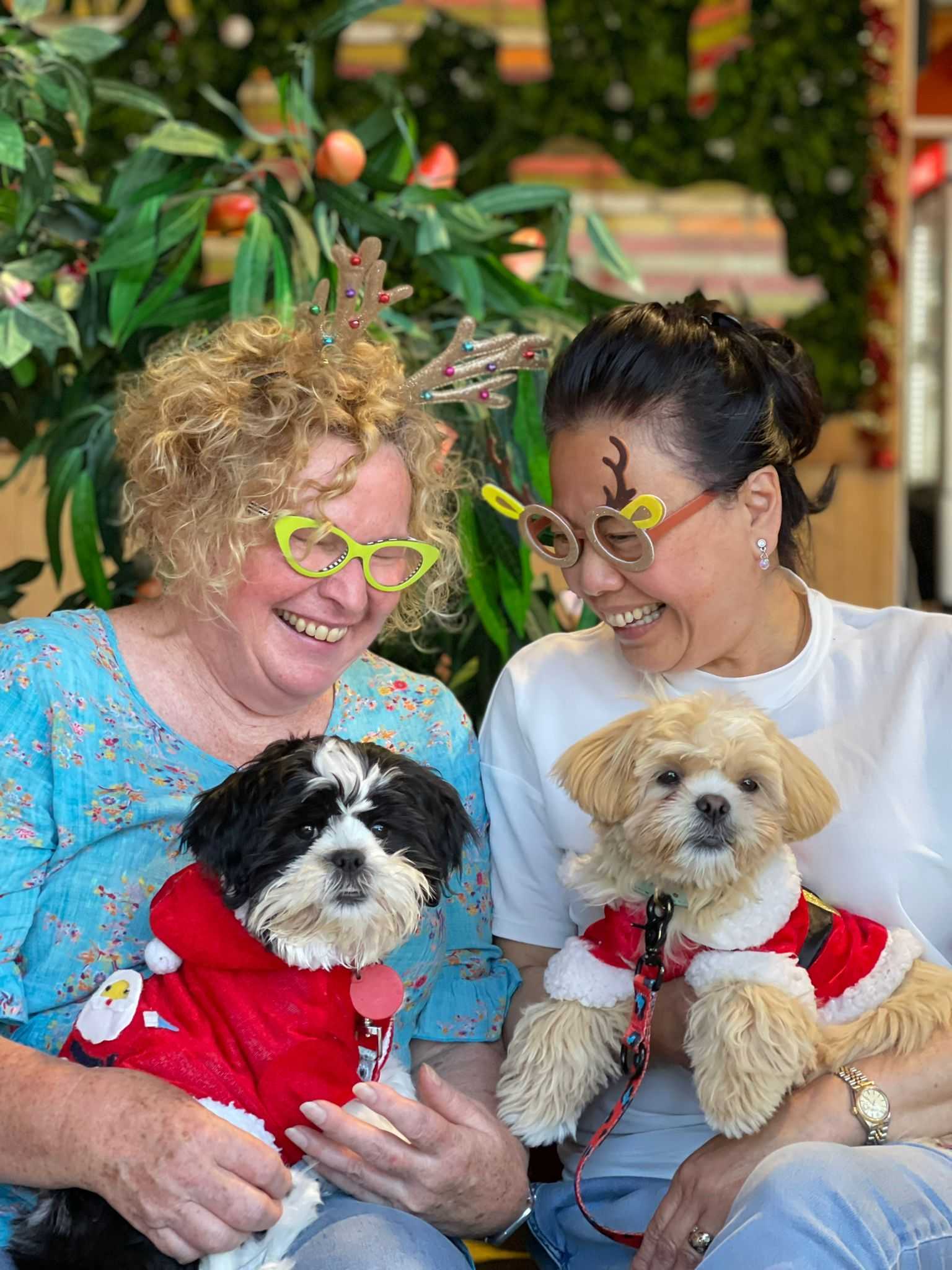 Please fill out the form and we will be in touch as soon as possible.
Become a stockist in 4 Easy Steps

1. Fill out the stockist inquiry form on this page.
2. Our dedicated stockist manager will make contact within 3 business days.
3. Complete the stockist account application form & email this back to our stockist manager.